Transformational Conversations Christ-Centered Coaching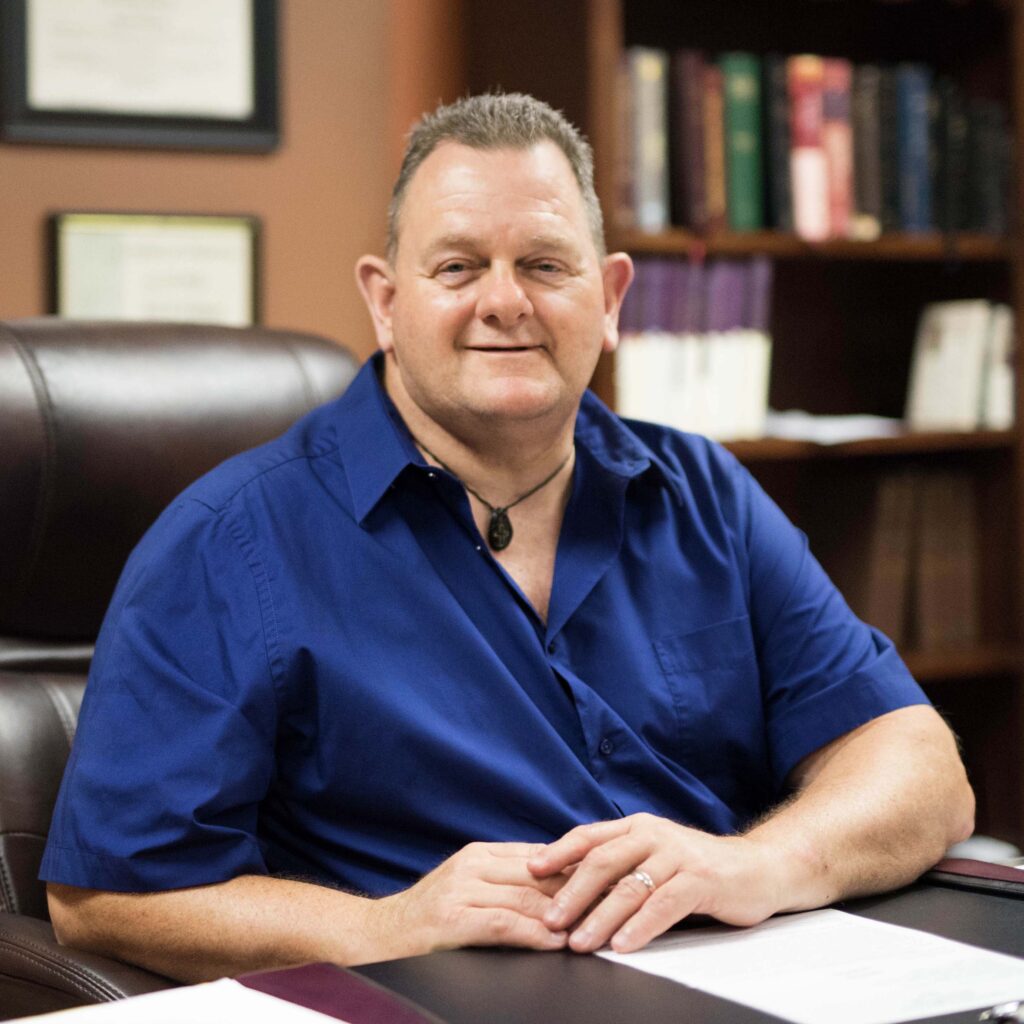 Dr. Don R. Zampogna, TH.D
CCNI Certified Christian Coach
TRANSFORMATIONAL CONVERSATIONS PROVIDES
Life Coaching
Career Coaching Leadership Coaching
Personal Coaching Mentor Coaching
Marital Coaching
Family Coaching
Transition Coaching
EDUCATION
Doctor of Theology Andersonville Theological Seminary Suma Cum Laude
CERTIFICATIONS
Certified Christian Coach
Christian Coaches Network International
Association of Christian Counselors, Light University
PROFESSIONAL MEMBER
Christian Coaches Network International
Empower Coaching Network
SCHEDULE APPOINTMENT
Call 1-804-313-5910
Email dr.donz@gmail.com

"Don is a detail-oriented, faith-filled, and personable coach who will help you reach clarity for action by asking incisive questions, lifting up key insights, and deeply caring about your development."

– Seth N., Harrisonburg, VA
"Don gave me the gift of silence to allow me to process."
"Don served me well. What I really appreciate is that he is a safe space and free of judgment. He allowed me to wander yet kept me on track. He is willing to laugh with me in the humorous moments while also walking alongside me to support me in going where I want to go. I highly recommend Coach Don."

– Rick Oneal, Portland, OR
Do I Really Need a Personal Coach
Can't I Just Do It By Myself?
The results will vary depending on what brings you to a Coach. If you get a Coach to help you out professionally, leadership coaching can help you make your current job more gratifying, gain better focus on managing your work, and market yourself more effectively. If your reasons are personal, you can find a coach to help you improve your working relationships, resolve ongoing negative behaviors, improve your overall health, and grow spiritually. With coaching you can live a more balanced and enhanced life, and make your dreams come true!
Coaching can take you above and beyond your own personal limitations. Often, people try to achieve their greatest potential, but don't even realize what stands in their way. A personal Coach can offer an unbiased and objective perspective and can help you realize your patterns and habits. Most people experience that they are more efficient when working with a Professional Coach and that this provides the opportunity for them to better realize their potential. Leadership coaching can make your dreams attainable and will give you support and encouragement along the way.
What Happens in a Coaching Session?
Each session is tailored to the client and will vary based on individual needs. In the beginning, we will discuss what you are committed to accomplishing through our work together, and we will begin to create a plan to achieve your goals. We will work together to acknowledge obstacles, explore alternate perspectives, and celebrate successes. With the conclusion of each session, we will revisit your goals and evaluate the next steps that are needed to achieve these results. Sometimes, you might have some work to do between sessions (field work).
Ask yourself the following questions:
Am I confused on how to move forward in my life, my career, or my church?
What am I trying to accomplish?
What difference would it make?
Do I wish I could be more confident, make better decisions?
What will my future look like if I am fulfilling my purpose?
Do I have a plan for creating the picture that fulfills my purpose?
If I am successful what will be different from today's status quo?
Transformational Conversations focuses on promoting discovery that will help you discover and focus on the untapped potential within you, enabling you to reach your potential, find better answers, and make better decisions to achieve your life goals!
TRANSFORMATIONAL
CONVERSATIONS
Enhances your ability to:
¨ Gain greater Clarity and Focus in YOUR Life
¨ Increase your confidence in your decision making
¨ Learn When, What, and How
¨ Achieve intentional progress toward YOUR Goals
¨ Fulfill your God-sized Goals
¨ Move from Surviving to Thriving
¨ From Bondage to Freedom
¨ Orient your life around your strengths