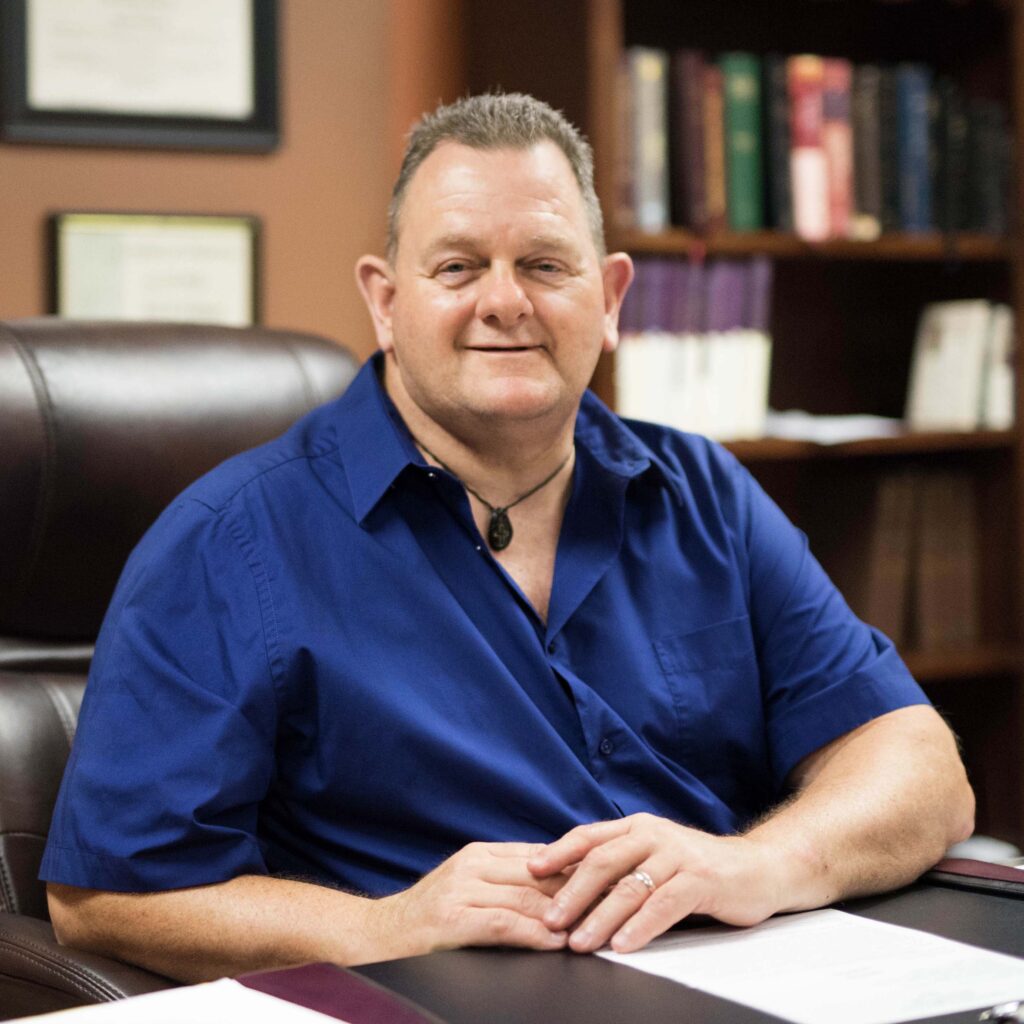 Dr. Don R. Zampogna, TH.D
CCN Certified Christian Coach
Dr. Zampogna has more than twenty years of experience as a pastor and counselor. He was called to the ministry in 1997 and graduated from Andersonville Theological Seminary in Camilla, Ga. in November 2005 with his Doctorate in Theology degree (TH.D.) He is also a graduate of Light University Association of Christian Counselors and a licensed CCN Certified Christian Coach.
Dr. Zampogna provides Life, Career, and Leadership coaching in support of individuals, leaders, and pastors. As a Life, Career, and Leadership coach, Dr. Zampogna helps individuals, leaders, and pastors think better so, they can live better! He is also equipped to provide one-on-one counseling, mentoring, marital counseling, and family counseling.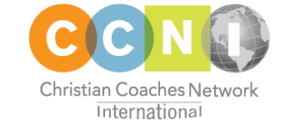 "Don is a detail-oriented, faith-filled, and personable coach who will help you reach clarity for action by asking incisive questions, lifting up key insights, and deeply caring about your development."

– Seth N., Harrisonburg, VA
"Don gave me the gift of silence to allow me to process."
"Don served me well. What I really appreciate is that he is a safe space and free of judgment. He allowed me to wander yet kept me on track. He is willing to laugh with me in the humorous moments while also walking alongside me to support me in going where I want to go. I highly recommend Coach Don."

– Rick Oneal, Portland, OR
What is Christ-Centered Coaching?
What are the benefits of Christ-Centered Coaching?
Christ-Centered Coaching focuses on promoting discovery. It can help you discover and focus on the untapped potential within you, enabling you to discover your potential, find better answers, and make better decisions to achieve your life goals!
If you find yourself asking these questions …
Confused on how to move forward in your life, your career, or your church?

What are you trying to accomplish?

What difference would it make?

Wish you could be more confident, and make better decisions?

What will your future look like if you are fulfilling your purpose?

If you're successful what will be different from today's status quo
… Christ-Centered Coaching may be for you!
Christ-Centered Coaching helps you to:
Orient your life around your strengths

Achieve greater clarity and focus in your life

Obtain greater confidence

Learn what, when, and how

Make intentional progress toward your goals

Realize your God-sized goals

Transform from just surviving to thriving

Progress from bondage to freedom
"Counsel in the heart of man is like deep water, but a man of understanding will draw it out."
Proverbs 20:5